Don't miss this! It's one of the most fun events of the summer. The Festival Preview Day for the International Dance Festival@Silicon Valley, August 9, Mountain View Masonic Center, 890 Church Street, Mountain View. The program: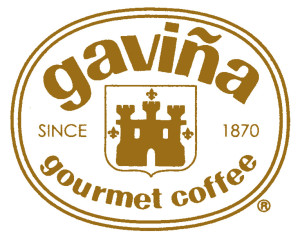 4 p.m. FREE GAVINA COFFEE TASTING! Aromatic & delicious. Do not miss this chance to learn about great coffee and find out why Gavina has been favored by coffee connoisseurs for 4 generations. Gavina Vice President, Lois Coburn, will be there to offer great tasting samples.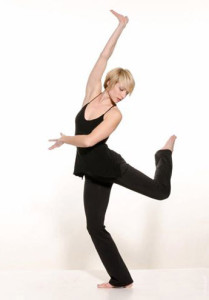 3:15 p.m. FREE SALSA PERFORMANCE led by the fabulous Leanne Rinelli. An amazing dancer, Leanne learned Cuban Salsa in Havana last year. Don't miss this! It will be beautiful and exciting.
1:30 – 2:45 Cuban Salsa class taught by Leanne Rinelli, no partner or previous experience needed   12   – 1:15  Dunham Technique/Afro-Haitian class taught by Leslie Arbogast for beginners- pros     Cost: 1 class for $12.50; both for $20.00  CLASS NOT REQUIRED TO ENJOY THE COFFEE TASTING OR TO WATCH THE SALSA PERFORMANCE!!! See you tomorrow!!!