It is very exciting to announce that the Choreography Competition for the International Dance Festival@Silicon Valley, 2019, is now open. Awardees will perform in the Festival Concert of the International Dance Festival@Silicon Valley, May 19, 2019, 3 p.m., Masonic Hall, Mountain View.
Please send a video of the work you wish to perform. You may send it on a DVD to The Lively Foundation, 550 Mountain View Avenue, Mountain View, CA, 94041-1941. OR you may send it to us by youtube. Please use this email: livelyfoundation@sbcglobal.net. IF you send it by youtube, you must email us first letting us know you are sending it. Otherwise, we may have to delete it as suspected spam.
The competition is open to ALL KINDS of dance and other forms that feature movement. For example, last year our three awardees each represented a different art form: ballroom dance, contemporary dance, and circus art. These do not represent categories for applications; all entries are considered equally.
The work may not be over 8 minutes long.
Your sound must be performance ready. If you are selected to perform, you will have a brief time to go through your sound cues  with the Technical Director. Do not expect to be able to create your cues at that time or to have the Technical Director search around on your device for a particular sound. If it is not performance ready, it will not be performed.
Participants must be adults at least 18 years old.
Please send us by email or US Mail this information: your full, correct name; street address; email address; name of the presentation; names of performers (include your own if you will perform); a brief resume including training, education. Please let us know if you have technical requirements, stage or floor requirements. There is a $20 entry fee. Please send a check made out to The Lively Foundation to The Lively Foundation, 550 Mountain View Avenue, Mountain View, CA 94041
Deadline: March 31, 2019. Yes, that means that all information, video, and entry fee must be received by then. Entries or items which are part of an entry that are received after the deadline will not be considered.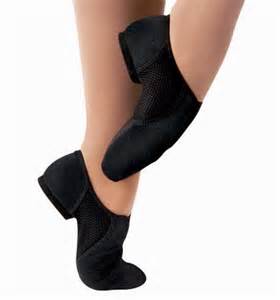 Videos will be viewed by individuals of the selection committee. Announcement of awardees will be made after all entries have been viewed by the whole committee.
Questions? please contact livelyfoundation@sbcglobal.net
Thank you!!! We look forward to your art.