IT'S TIME TO REGISTER!

Get your Early Bird discount by registering before May 7. IDF@SV 2018 has held on to prices from 2016. Sign up now for the best dance experiences anywhere. Send your check made out to The Lively Foundation to The Lively Foundation, 550 Mountain View Avenue, Mountain View, CA 94041-1941. Here are prices:
CHOREO-CUBATOR© $115 Early Bird  or  $125 regular (after May 7) Choreo-Cubator© offers dancers and other artists whose work involves movement space and time to make new work or to polish a work in progress. Supportive atmosphere. Opportunity to perform (not required but encouraged) in Showcase Performance, June 22. Working sessions for Choreo-cubator© meet on June 12, 14, 15, 19, 21, 22, at 6:00 – 7:30 p.m. ALL kinds of dance welcome.
PHYSICAL COMEDY WORKSHOP $30 for one person; bring a pal and  the second person pays $15. That's a great deal for more fun than anyone could describe. Sun., June 10, 2:00-4:00 p.m.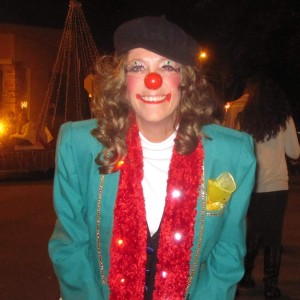 Megan Ivey, formerly of the world famous Ringling Bros., leads the Physical Comedy Workshop. Walk into walls! Fall down funny!
FULL DAY OF DANCE© Meets  from 10:00 a.m. – 5:00 p.m. on Saturday, June 16. All five classes Early Bird $60; regular for all five classes $70. Classes include Pilates mat, Contemporary, Tap, Jazz, Line Dances. Five movement classes, back to back, all mixed levels. Early Bird: $20 single class, $18 per class for 2; $16 per class for 3; $14 per class for 4; $12 per class for 5. Regular (after May 7) $25 single class; $20 per class for 2; $18 per class for 3; $16 per class for 4; $14  per class for 5. BEST DEAL AND MOST FUN: TAKE THEM ALL!!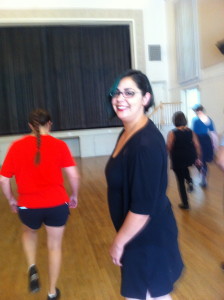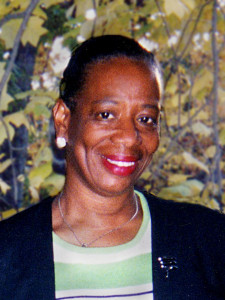 Audreyanne Delgado Covarrubias (left) teaches and performs Tap; Etta Walton (right) teaches and performs Line Dances. Their classes are on Full Day of Dance© Their performance are on the Festival Concert, June 23, 3:00 p.m.
AFRICAN RHYTHM & DANCE: Meets at 11:00 a.m., Mon. through Fri., June 18 – 22. Early Bird and Dancers' Group discount: $112.50; Regular is $125.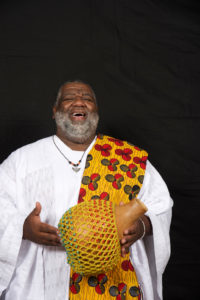 Keith Hames leads the Mon-Fri workshop in African Rhythms & Dance. He and his performance group, AKOMA, will perform in the Festival Concert, June23, 3:00 p.m.
DO IT NOW!!! Register for the best dance experiences available anywhere! Put the Heart Back in Your Art! Come Dance with Us!