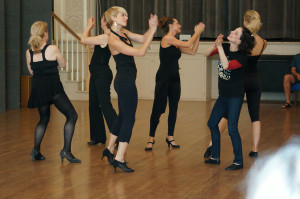 Above are the applications for scholarship aide for IDF@SV, Summer, 2015. The top one is in docx. The bottom one is in pdf form. Deadline for us to receive your application is May 15, 2015. That will give us time to review your information and reply. There are full and partial scholarships.
ADDITIONAL AIDE is available in the form of:
1)  FREE Home Stays in the charming, residential neighborhood near our center. Within walking distance for all classes and rehearsals.                                                                                                          2)  FRIENDLY FRIEND FEE: bring a friend with you and both of you receive a discounted rate              3)  EARLY BIRD FEE:  You will still have time to apply with the Early Bird fee, another big discount. So, if you receive a partial scholarship, you can save more by getting the Early Bird rate, too.           OUR GOAL IS TO DANCE WITH YOU. WE MAKE THE APPLICATION PROCESS ACCESSIBLE. WE OFFER YOU HELP WITH HOUSING. YOU COME TO DANCE, EXPRESS YOURSELF, INVENT YOUR OWN DANCES, WORK WITH FANTASTIC ARTIST/TEACHERS. APPLY NOW!!!