REGISTER NOW!! for the best dance experiences of the year. Even though there will be two days of FREE classes, you need to register so we can send  you the Zoom codes. If you are taking any of the week day classes, each one is ONLY $5, you need to register.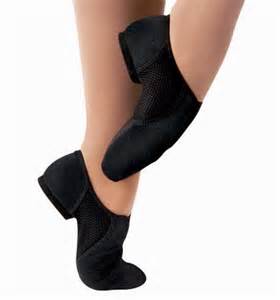 Here' how to register: Send us an email at livelyfoundation@sbcglobal.net. Tell us your name, which classes you want to take on which day/s. Confirm you email address. Give us a phone #.
If you will take any of the weekday classes, Nov. 7-11, please send us a check or use the PayPal button on this blog. To find the PayPal button, go to the landing page of this blog, scroll down the page, you will see it near the bottom. OR mail a check made out to The Lively Foundation to The  Lively Foundation/550 Mountain View Ave., Mountain View, CA 94041-1941. If you use the PayPal, please add $1.00 to cover their service charges.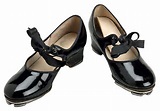 By registering for classes you agree to hold harmless The Lively Foundation, the board of directors, officers, supporters, the International Dance Festival@Silicon Valley, all artists/teachers and others participating or volunteering to help the Festival. Thank you for this consideration.
PUT IT ON YOUR CALENDAR! MAKE A NOTE BY YOUR COMPUTER, IPAD, CELL PHONE, COFFEE MAKER, & ON YOUR PILLOW: REGISTER FOR A WONDERFUL DANCING TIME!!!