TICKETS ARE AVAILABLE NOW for the Showcase Performance, Jun 22, 2018, 7 p.m. and the Gala Festival Concert, June 23, 2018, 3 p.m. and the Festive Dinner after the Festival Concert. Unique and wonderful experiences that celebrate the best of dance. Buy your tickets now; the acclaimed the Festival artists perform to full houses every time. Audiences embrace these performances by peerless artists.  To buy your tickets: Mail a check made to The Lively Foundation to The Lively Foundation/550 Mountain View Avenue/Mountain View, CA/94041. OR if you prefer to use a credit card: please (1) go to the landing page of livelyfoundation.org (2) scroll down the page to see the PAYPAL logo (3) click on that. Follow the easy directions for making a donation. (4) Please email livelyfoundation@sbcglobal.net to let us know how many tickets for which date. OR Tickets available at the door. PLEASE bring cash or check and ID.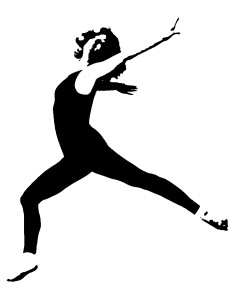 THE SHOWCASE PERFORMANCE program encompasses premieres of work from the Festival's Choreo-Cubator©; an Awardee of the 2018 Choreography Competition, Sam Tribble's amazing work on the Cyr, a circus art; and premier performances by guest artists. All tickets are $10. Complimentary refreshments. Attend the Showcase and you get a two-for-the-price-of-one ticket to the Festival Concert. FANTASTIC DEAL!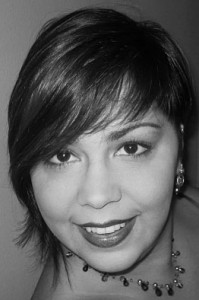 Audreyanne Delgado-Covarrubias
THE GALA FESTIVAL CONCERT presents the Tap Dance Star Audreyanne Delgado-Covarrubias whose wit and incredible quickness makes the audience gasp and applaud; Physical Comedy & Tap artist Megan Ivey whose feet never seem to touch the ground; Etta Walton invites the audience to join her in her amazing Line Dances–no one stays seated when they can dance with Etta. It is a concert to make you laugh and to make your spirits soar. Performances by Awardees of the 2018 Choreography Competition, Ballroom dance by Kris Mola with partner Yuriy Kuvshynov; contemporary dance by Marlene Garcia's dancers Jessica Bozzo & Coryn Ware.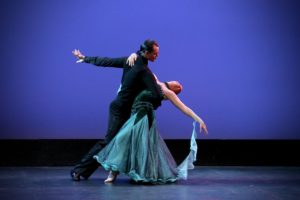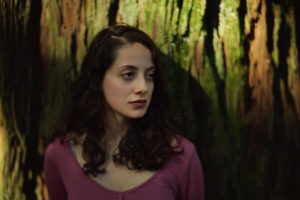 Above, L to Rt: Awardees Kris Mola with Yuriy Kuvshynov; Marlene Garcia  General Admission tickets, $20; tickets for those over age 65 or younger than 10, $12; Sponsor tickets are $35. Sponsor ticket holders will have reserved seats and a tax deduction. Group tickets for 5 or more available, please contact livelyfoundation@sbcglobal.net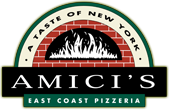 DINNER and a SHOW! "What are you doing after the show?" Don't rush off; join audience members and artists at Amici's pizzeria just a block and a half away for a festive, pizza celebration after the show. Please let us know that you will attend so we can be sure Amici's staff is ready for us! Add $25 to your ticket cost. That's all it takes to make the fun continue. Performance will end around 5 p.m. We will probably arrive at Amici's around 5:30. PLEASE RSVP; we need to count you in to reserve our table. Response by June 21 would be great. Mail your check made out to The Lively Foundation to The Lively Foundation/550 Mountain View Ave/Mountain View, CA/94041     QUESTIONS? contact livelyfoundation@sbcglobal.net