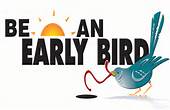 EARLY BIRD prices are available now through June 30 for the performances, workshops & classes of IDF@SV 2016. Be the Early Bird! Have  exciting, unique dance experiences and enjoy the early bird registration. Here are the schedules & prices as of this date. Full Day of Dance© offers five fabulous OPEN MASTER classes taught by greatly admired professional dancers who also love to teach. MIXED LEVELS. Professionals to beginners welcome. Take any number of classes, the price per class reduces with each added class. Argentine Tango is 90 minutes; all others one hour.
SCHEDULE SUMMARY: Full Day of Dance©: Aug. 6, 10-11 a.m., Tap; 11-Noon, Contemporary; Noon-12:30 Lunch Break; 12:30-1:30 Pilates mat; 1:30-2:30, Etta's Lines; 3:30- 5:00 p.m. Argentine Tango NOTE: FREE! FARMERS' MARKET TREATS, 2:30-3:30 p.m.
Physical Comedy Workshop: Aug. 7, 2:00-4:00 p.m.
Contemporary(Mon-Fri) Tech & Rep Intensive: Aug. 8-12, MWF 10:30 a.m.-1 p.m., TTH 9:30-12:30. Participants perform the rep the rep they learn in the Festival Concert.
Choreo-Cubator©: Aug. 2, 4, 5, 9, 11, 12; 6-7:15 p.m. Showcase Aug. 12 (Note: dances in Choreo-Cubator© and Contemporary are not required to perform.)
Festival Concert: Aug. 14, 5:00-6:30 p.m.
EARLY BIRD Prices good through June 30: Full Day of Dance©: $20/single class – $60 all five (Pilates mat, Contemp, Tap, Line Dances, Tango)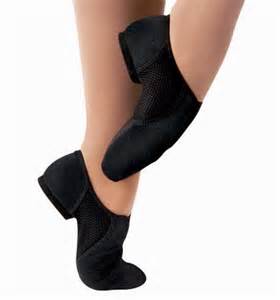 M2F© Tech & Rep workshop: $150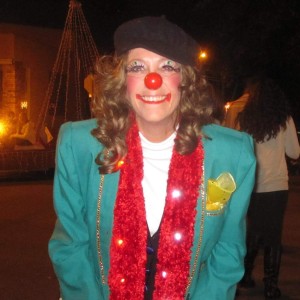 Physical Comedy: $30 for one; $45 for two together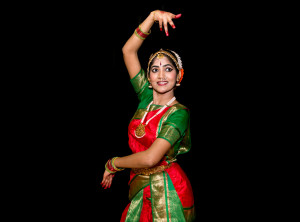 Choreo-Cubator©: $105 (all dance styles welcome; create your own work)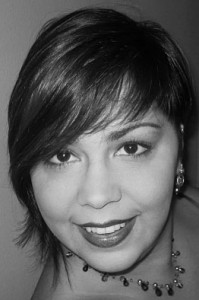 FESTIVAL CONCERT: $20 general; $12 over 65 & under 10; group tickets prices available
TO REGISTER: see post above this one for registration form; contact livelyfoundation@sbcglobal.net with questions; send payments to The Lively Foundation, 550 Mountain View Avenue, Mountain View, CA 94041-1941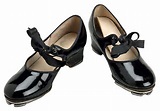 IT'S TIME TO DANCE!