Hooray for the Eleventh Season of the International Dance Festival@Silicon Valley! 18 varied classes from Nov. 7-13 led by acclaimed artists who are also Master teachers of their art. Weekday classes:  Pilates mat (Audreyanne Covarrubias), Tap(Megan Ivey Rohrbacher), Line Dances(Etta Walton), and Leslie Friedman's internationally applauded repertory(Leslie Friedman) gave participants an up close and personal connection with the artist-teachers. On the weekend, The Full Days of Dance© featured classes in Pilates mat(Audreyanne), Jazz & Samba(Annie Wilson), Ballet(Leslie), Line Dances(Etta), and Tap(Audreyanne) on Saturday. On Sunday, Megan Ivey Rohrbacher led classes in Mime and Physical Comedy.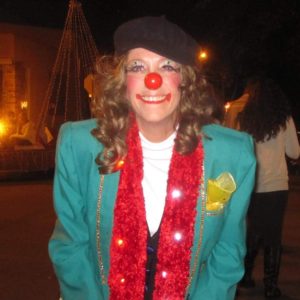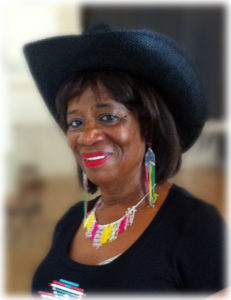 from L to R: Megan Ivey Rohrbacher, Etta Walton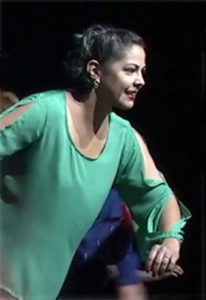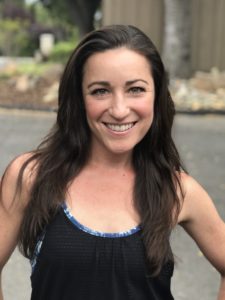 from L to R: Audreyanne Delgado Covarrubias, Annie Wilson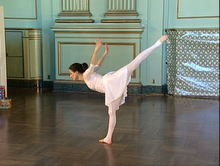 Leslie Friedman taught dances from her repertory and ballet
Reactions from the participants keep coming: "It was GREAT!"  "Thank you for organizing this wonderful event!"  "I wish it would never end." Five artists and 18 classes. How does that work? Audreyanne taught 5  Pilates mat classes, Nov. 7-11, another Pilates mat class, morning of 11/12, AND Tap class on 11/12. Megan taught 2 tap classes, 11/10 & 11/11 AND Mime & Physical Comedy, 11/13. Etta taught 2 Line Dances, 11/7 & 11/9 AND Line Dances on 11/12. Annie taught jazz & Samba all in one class, 11/12; Leslie taught Repertory, 11/12, AND Ballet, 11/12.  An opportunity to polish a technique or start learning one. An opportunity to work with acclaimed artists. An opportunity to enjoy moving, breathing, dancing: It was a wonderful experience, and it will be again.