Wonderful news for Full Day of Dance!© Arturo Magaña will teach Mexican Folklorico dance on Full Day of Dance©, June 24. He and his group will perform on the Festival Concert, July 1. Arturo is the Artistic Director of the Ensamble Folclorico Colibri. He also is the Dance teacher at Lincoln High School, San Jose. He is truly a master of the Folklorico dance. It is a great opportunity to watch him and his outstanding group AND to experience the Folklorico dance in his open master class.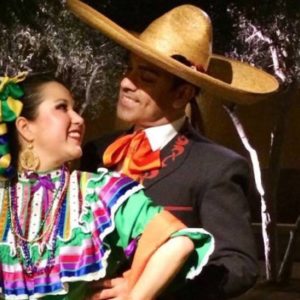 Arturo Magana
More details: FULL DAY OF DANCE© June 24, classes run from 10 a.m. to 5 p.m. with short breaks between classes. All are mixed levels and enjoyed by advanced or beginning dancers. This is a tribute to the excellence of our artist/teachers. All classes last one hour. EARLY BIRD discount available up to May 20. Price per class reduces with each added class. Early Bird: single class/$20; all five classes/$60. You may take any number of classes. Please remember to register! Send your check to The Lively Foundation/ 550 Mountain View Avenue/ Mountain View, CA 94041 Include the check made out to The Lively Foundation, your name, which classes you plan to take, your email address, and your US mail street address. Full Day of Dance© classes include Tap Dance, Pilates mat, Line Dances, Contemporary Dance, Mexican Folklorico.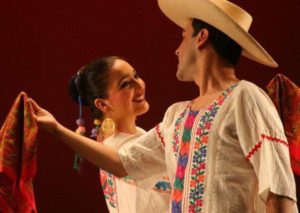 FESTIVAL CONCERT is July1, 3 p.m. The program includes premiere work by all of the artist/teachers. This is an EXTRAORDINARY opportunity to see these fabulous artists on one program and to see what new work they have created. Tickets: $20 general/$12 over 65 and 10 years old & younger. Patron ticket: $30 (includes tax deductible charitable donation). Discounts available for groups. Tickets include complimentary refreshments.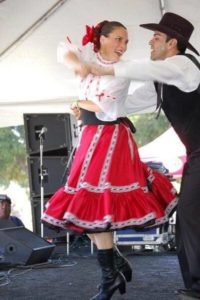 All events/classes at the Mountain View Masonic Center, 890 Church Street, Mountain View, CA, 94041. For more information, contact livelyfoundation@sbcglobal.net