It is very exciting to announce that the play, The Exhibitionist, written by The Lively Foundation's Artistic Director, will receive a reading on Sunday, January 31, at 2 p.m. Pacific Time (4 p.m. Central, 5 p.m. Eastern). Play by Play, a theater organization in Berkeley, CA is presenting the program. In addition to The Exhibitionist, another one act play, Not Too Kosher, by Judith Offer will also receive a reading. Both plays are about 15  minutes long.
The Exhibitionist is a two person play. Jonathan Clark takes the part of Danny, and Leslie Friedman portrays Lily. They are re-meeting after a long time.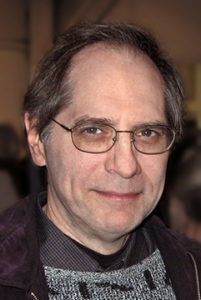 Jonathan Clark – best known as a photographer with work in distinguished museums such as the Getty in Los Angeles and the Museum of Modern Art in New York – reads the role of Danny.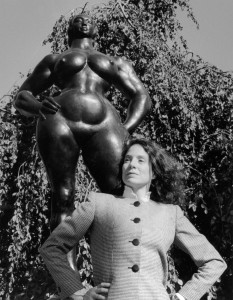 Leslie Friedman – best known as a dancer- is the playwright of The Exhibitionist.
The presentation is free. Please remember that this is a reading, not an on-stage performance. All San Francisco Bay Area theaters have been closed since March, 2020. Play by Play, the readers, and playwrights welcome you! To receive the Zoom codes, please email The Lively Foundation.