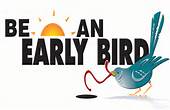 The program fees for IDF@SV are set to make the joys of dancing in the Festival accessible to everyone. Full & partial scholarships are available. Deadline for applications is June 30. Here is a list of fees for all classes and events. Early Bird cut off date is July 10, 2015, in all categories. For more information please email livelyfoundation@sbcglobal.net  or  call 650/969-4110.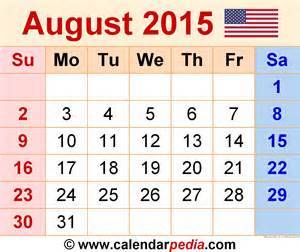 For all M2F© workshops, 8/10-8/14: Early Bird: $304; Regular: $354 (to Aug. 3); After Aug. 3: $379
Full Day of Dance©, 8/15, Prices per class reduce with each added class:
Early Bird: $20 single class/$36 for 2/$48 for 3/$56 for 4/$60 for 5/$72 for 6/$72 for 7  —   Regular fee: $25 single class/$40 for 2/$54 for 3/$64 for 4/$75 for 5/$78 for 6/$77 for 7
Part-time enrollment: Single M2F© workshop: $134; Two M2F© workshops: $265.50 Please note that Part-time enrollees are not eligible for scholarships or for Early Bird or other discounts.
Festival Preview, 8/9, offers a Dunham Technique (Afro-Haitian) class and a Salsa Class. Single Class is  $25; both classes for $36. For dancers taking all the M2F© workshops either class is $12.50, take both for $25.
Festival Concert, 8/16, General Admission: $15; Over 65 & under 10: $10; Sponsor ticket: $25 guarantees best seats and includes a $10 tax deductible donation.

     Payment may be made by check made out to The Lively Foundation and mailed to The Lively Foundation/550 Mountain View Avenue/Mountain View, CA 94041//Walk-ins for Festival Preview or Full Day of Dance© may pay with cash, check or credit card. To pay in advance by credit card: Please go to Lively's website at www.livelyfoundation.org//on the home page look for Donations in the list of pages above the title "The Lively Foundation"/on the right hand side of the Donations page there is a paypal logo/please follow the directions for DONATIONS on the paypal page so that they will not deduct their service charge. THANK YOU!!!