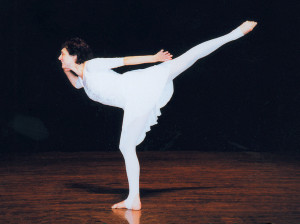 IDF@SV, 2015, the fourth season of this amazing, unique festival, opens August 9. Please take a look at the program dates below. You won't want to miss your opportunity to dance, perform, create, watch and enjoy great dance. All events and classes at the Mountain View Masonic Center, 890 Church St., Mountain View, CA, 94041. Accessible building. Free parking.
FESTIVAL PREVIEW:  Sunday, AUGUST 9, Features 2 drop-in classes, Afro-Haitian/Dunham Technique, and Cuban Salsa. No partner needed. FREE COFFEE TASTING PRESENTED BY GAVINA GOURMET COFFEE, FREE SALSA PERFORMANCE LED BY SENSUOUS, FABULOUS  SALSA-ISTA, LEANNE RINELLI.
M2F© INTENSIVE WORKSHOPS: MON-FRI, AUGUST 10-14, practice technique & learn repertory in Classical Chinese Dance, Contemporary Dance, Cuban Salsa, Afro-Haitian/Dunham Tech, and the all new Choreo-Cubator© which is your opportunity to create or polish your own dance. Classical Chinese Dance is offered in two classes: one for ages 12-14, one for mid-teens to any adult age. M2F© workshops are best for intermediate to advanced/professional dancers. You might be advanced in contemporary but a newbie in Chinese, that's fine. Choreo-Cubator© dancers show their work on Aug. 14, 6 p.m.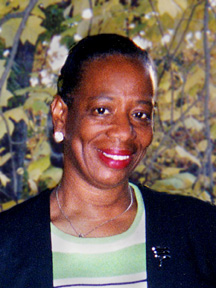 FULL DAY OF DANCE©: Saturday, Aug. 15, The Original, Wonderful Full Day offers 7 open master classes. All are mixed levels. Take something you love; try something new. Classes start at 9 a.m.; end at 5 p.m. Take one or more. Best Deal & Most Fun: take them all. Price per class reduces with each added class. Afro-Haitian/Dunham, Leslie Arbogast; Tap, Audreyanne Covarrubias; Classical Chinese Dance, Ann Woo; Pilates mat, Amity Johnson; Contemporary, Leslie Friedman; Cuban Salsa, Leanne Rinelli; Line Dances, Etta Walton. No partners needed for Lines or Salsa. Please bring a mat or big towel for Pilates, tap shoes preferable for tap class. Ages 15- any age adult.
FESTIVAL CONCERT! Sunday, August 16, 3 p.m.,The Gala Celebration of Dance, Premiere Works & Guest Artists. Performances & Choreography by our Nationally & Internationally Acclaimed Artists: Leslie Arbogast, Audreyanne Covarrubias, Leslie Friedman, Leanne Rinelli, Etta Walton, Ann Woo, and The Festival Dancers. Complimentary refreshments. Open Seating. Tickets: $15 general/$10 over 65 or under 10/$25 Sponsor: best seats &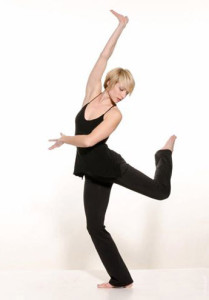 $10 is a tax deductible donation.
For information & reservations, contact livelyfoundation@sbcglobal.net  or call 650/969-4110 follow  IDF@SV on facebook/international dance festival silicon valley & facebook/The Lively Foundation see more details on prices and programs here on the Livelyblog http://www.livelyfoundation.org/wordpress/?=cat2
Pictures: at top: Leslie Friedman (L); Leslie Arbogast (R); middle head shot, Etta Walton; bottom, Leanne Rinelli.