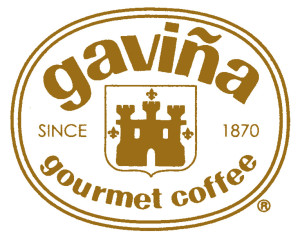 Get a taste of the many flavors of the International Dance Festival@Silicon Valley. Come to the Festival Preview at the Mountain View Masonic Center, 890 Church St, Mtn. View, CA. Events run from noon to whenever the wonderful Gavina Gourmet Coffee company runs out of aromatic, smooth, delicious coffee for their FREE coffee tasting. Coffee Tasting begins promptly at 4 p.m. The Lively Foundation is proud to have Gavina as a Lead Sponsor of IDF@SV 2015.
Sample a dance class! Go ahead, just give it a try. You will have so much fun doing it. The Festival Preview offers a drop in class in Dunham Technique (Afro-Haitian) dance, noon-1:15 p.m., taught by Leslie Arbogast, a dancer with national recognition as a leader in Dunham Dance. Mixed levels, beginners-pros welcome. It's great to find out how many parts of your body can move!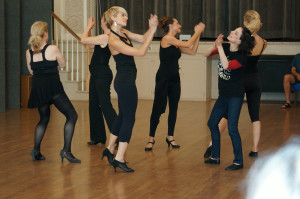 Or, try the Cuban Salsa, 1:30-2:45 p.m., taught by Leanne Rinelli. It's rhythmic, fun, sensual. No partner is necessary. Any level, beginner and up. Ms Rinelli studied Cuban dance and music in Havana. You will have a blast trying this class.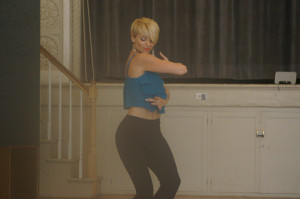 OR, do not take a class at all! You are still welcome to attend the FREE Salsa Demo Performance AND the FREE GAVINA COFFEE TASTING. What a great day! Leanne Rinelli leads the Salsa performance. This is going to inspire you to spend the next 5 days coming to dance class. You will not want to sit still when you feel that rhythm in you. When was the last time you felt so great as you really are? Here's the schedule for the Festival Preview. Doors open at 11:30 a.m. Dunham class is Noon-1:15 p.m.; Salsa class is 1:30-2:45 p.m.; Salsa Demo begins at 3:15; Gavina Gourmet Coffee Tasting begins at 4 p.m. Come for the whole day or pick your events; a fabulous time is waiting for you!      For information: livelyfoundation@sbcglobal.net   or   call 650/969-4110.  Costs for classes: Mention this Livelyblog post get half price; register for the Festival; get half price. Full price: $25/$36.