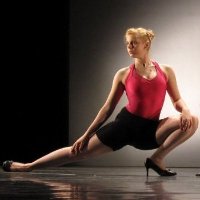 Registration for IDF-SV, 2014, is open. This post offers a brief summary of costs for the Festival which runs from August 11 to August 17, 2014, at the Mountain View Masonic Center, Mountain View, CA 94041. Please watch this blog for further news and details. Please contact The Lively Foundation, livelyfoundation@sbcglobal.net, for more information and questions. Monday-Friday workshops: Early Bird Fee is $280. Registration after July 1st is $325. M-F workshops include Leslie Arbogast teaching Dunham Dance, tech & repertory; Leslie Friedman teaching Contemporary Dance, tech & repertory; Leanne Rinelli teaching Salsa, tech & repertory. Dancers taking the M-F workshops may perform in the Festival Concert, Aug. 17, on the same program with the artist teachers. They will also be offered opportunities to create their own work.
Registration for Full Day of Dance© also offers Early Bird discounts. Single class $30/$25–all 6 classes $84/$72. Cost per class reduces with each added class. Master Teachers/classes include: Amity Johnson, Pilates mat; Audreyanne Delgado-Covarrubias, Tap; Etta Walton, Electric Lines; Leslie Arbogast, Dunham Dance; Leanne Rinelli, Salsa; Sohini Ray, Manipuri classical Indian dance. The Open Master Classes welcome dancers of all levels and encourage dancers to try something new. An advanced Tap Dancer will enjoy trying Manipuri even though he or she will be a beginner in that class. An accomplished Salsa dancer can try Dunham Dance and experience something wonderful in movement and rhythm which is entirely new to him or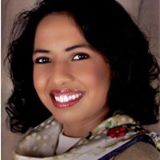 her. Beginners and professionals: all are welcome and all have a great time at Full Day of Dance©.
(You might wonder why the copyright sign after the title Full Day of Dance©. It's because even though it has only had two seasons, it was such a great idea that it has already been copied by another company and Festival. Accept no substitutes!! Come to the original; you will remember why you love to dance.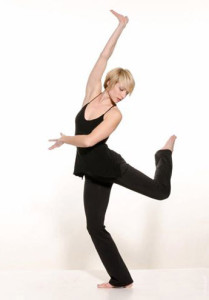 pictures: top, Amity Johnson; mid,Sohini Ray; L-R: Leanne Rinelli, Leslie Arbogast.