EARLY BIRDS get the best price! You CAN register now for the Workshops & Classes of International Dance Festival@Silicon Valley, 2018. It's the 7th season for the Best Dance Experience On This Planet –or on any other. Here are your Early Bird deals for Physical Comedy, Full Day of Dance©, Choreography Workshop, Festival Concert.
PHYSICAL COMEDY, Sunday, June 10, 2 – 4 p.m. $30 for one person; $45 for two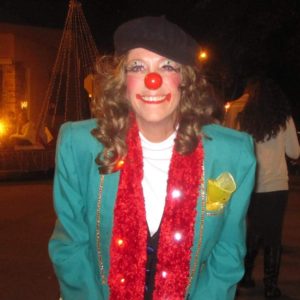 Megan Ivey, Ringling Bros. professional clown, will perform & teach Physical Comedy in IDF@SV 2018
FULL DAY OF DANCE©, Saturday, June 16, 10 a.m. -5 p.m. $60 for all five classes, $20 for single class, $36 for two, $48 for three, $56 for four: BEST DEAL & MOST FUN=TAKE THEM ALL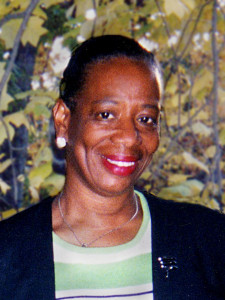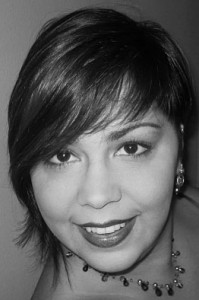 Etta Walton (L) & Audreyanne Covarrubias (R) perform & teach Electric Line Dances & Tap Dance
CHOREOGRAPHY WORKSHOP (THE CHOREO-CUBATOR©): Tues/Thurs/Fri, June 12, 14, 15, 19, 21, 22, each time from 6 -7:30 p.m., ALL six sessions of space & time to develop your own creative project AND perform on the Showcase Concert (not required), ALL this for $115.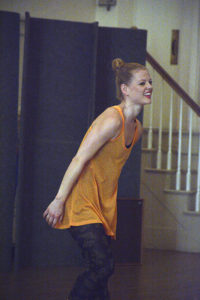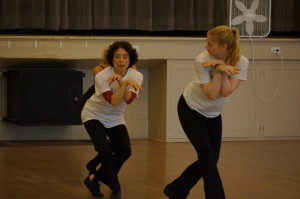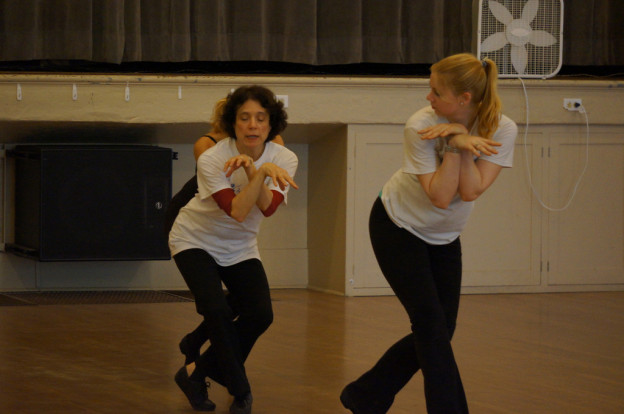 All dance styles welcome in Choreo-Cubator 2018; Take a bow in the Showcase concert; finally have time for your own creating and rehearsing!
TICKETS !!! FOR THE FESTIVAL CONCERT 2018 are available. June 23, 3 p.m. $20 general admission; $12 for over 65 & under 10; group tix also available. $30 SPONSOR TICKET gives you reserved, best seating and a tax deduction for helping The Lively Foundation keep the IDF@SV dancing with the stars!!! Mail your check to The Lively Foundation, 550 Mountain View Ave., Mountain View, CA 94041 THANK YOU!