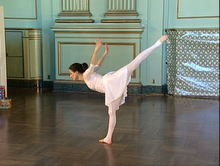 Congratulations to Leslie Friedman, The Lively Foundation's Artistic Director and the Founder of the International Dance Festival@Silicon Valley. The Fulbright Association selected her paper, Dance: The Universal Language (or is it?) to be featured at the Fulbright Association's annual conference, October 21, 2023. This is the second time the Fulbright Association has selected her to speak to the whole conference about Dance. The first time was in 2000 when Leslie received the first Selma Jeanne Cohen Award for Excellence in International Dance Scholarship. The late Dr. Selma Jeanne Cohen was the founder of Dance History as a scholarly subject. Leslie's winning paper was, Expression in Dance.
Leslie received two Fulbrights: the Lectureship to India, 1983-84, and the Senior Lectureship to Bulgaria, 2006. In India, '83-'84, she traveled throughout the country performing concerts of her work and presenting lecture-demonstrations about American Modern Dance. In Sofia, Bulgaria, she was asked to create a new work for Bulgaria's National Academy for Theater and Film. The American Institute of Indian Studies/Smithsonian awarded her a Fellowship for research in India; she interviewed gurus of several classical Indian dance styles. Her work in India in 1983-84 and the Fellowship from AIIS/Smithsonian gave her the information and understanding for her award winning presentation.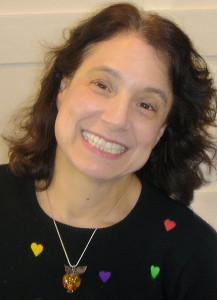 At the October conference, Leslie will present her talk, lead a discussion, and ask the audience to join her in a short, easy dance. The audience is open to non-members of the Fulbright Association. This year the conference takes place in Denver. The talk begins at 11:15 a.m., come by for an interesting, entertaining hour!