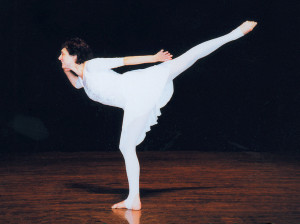 INTERNATIONAL DANCE FESTIVAL@SILICON VALLEY, 2015 began just two months ago. It was a whirlwind of dance, energy, creativity. Comments keep coming in from participants about how much they loved their experiences. The word most often, and most appropriately, used is AWESOME, awesome teachers, awesome dancers, awesome new friends. Here are just two sent to Dr. Leslie Friedman, founder and director of IDF@SV.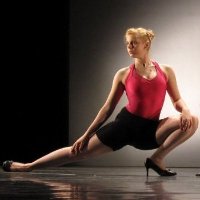 "Boy, did I have fun taking those classes!  I am glad you offered Pilates because I have always wanted to try it, and I just loved it—and Amity is awesome! What a wonderful, fun experience and I just adore all the people I've met at the festival this year and last…Thank you from the bottom of my heart for making all this possible. Love & admire you to pieces!"     C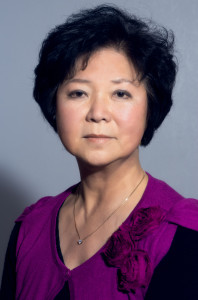 "Leslie, Thank you so much for the wonderful forum to present dance to the Silicon Valley!  Loved the teachers, classes – (yours was awesome!) and beautiful environment you created!  Great to see Ann Woo again too!  Much appreciated, Leianne
COME DANCE WITH US! it really is that wonderful.
Pictures: top to bottom: Artist/teachers Leslie Friedman, Contemporary Dance & Choreo-cubator©; Amity Johnson, Pilates; Ann Woo, Classical Chinese Dance.