Lively's Artistic Director, Leslie Friedman, wrote The Panel, a one -act play, in 2005. It was accepted for performances at the Marin Festival of New Plays and received awards for Best Play, Best Actor, and Best Director. On September 27, 2020, The Panel was read – online – for an audience, also online, as the September event of Play by Play, an organization based in Oakland that presents readings of new one acts. Play by Play was founded by Judith Offer, herself a playwright and poet.
Please see link below to watch a video of the reading. This will be available for two weeks after the reading, closing, we believe, on October 11.
Originally scheduled for a live presentation in March, 2020, the pandemic forced that date to be canceled. Leslie said, "It was great to receive the invitation from Judith to put The Panel's reading on Play by Play's calendar."  The readers all gave outstanding performances even though they were seen in a small screen instead of on a stage. Here they are: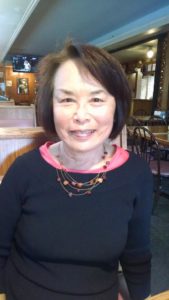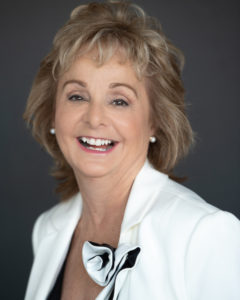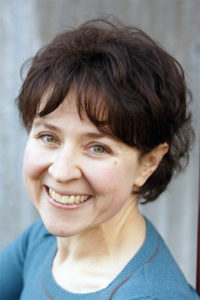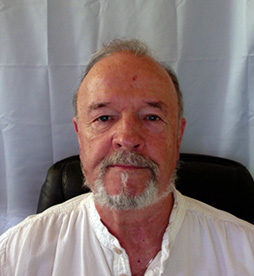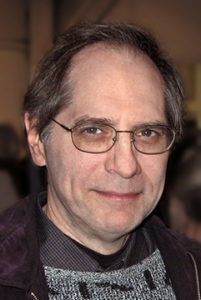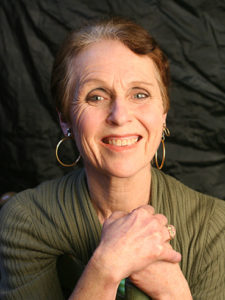 Readers from top L: Pam Wong (The Young One), Laurie Mokriski (The White Ethnic Dancer), Torey Bookstein (The Great One, and The Jive Person), Paul Harkness (The Old One), Jonathan Clark (The Film Guy), Susannah Wood (The Moderator).
The performances were fantastic. The readers created a theater within the small, electronic box and brought their sometimes troublesome, often funny characters into three dimensional life. It was an exciting event! Some comments from audience: "I loved it!" "I loved it and thought it was perfect!" "We enjoyed it!" "The dialogue is incredibly clever! Thanks for a delightful afternoon."
Here is a link to the recording of the reading. Please remember that this is a second generation recording and the sound may not be consistent. Thank you for your interest and CONGRATULATIONS TO THE CAST!
Share recording with viewers:
https://us02web.zoom.us/rec/share/zEGhNdHrWYpgk-5c53CR-vfXODBabO1S8tHpzkT7JoIBgIBf5kkxcr9dqm6bnX6a.qzLPJWjNfcNL_0z3 Passcode: !9PW3upU