The Lively Foundation is dedicated to presenting the best in artistic and educational projects in dance, music, and related arts. Based in San Francisco since 1984 and on tour throughout the US and the world.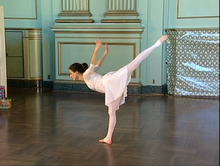 San Francisco's internationally celebrated dancer, Leslie Friedman, is our Artistic Director. "She's simply a joy to watch!" cheered The Times, London. Please see the Legacy website below for a short video of Leslie dancing. Link is below.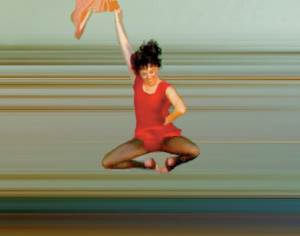 Leslie Friedman in REMEMBER, Music by Shostakovich
Lively presents world class performers, premieres of choreography & music by internationally acclaimed artists, visual art exhibitions, THE HEDGEHOG, the international arts review. Watch our website to keep up with our exciting, visionary programming. The Legacy website below includes concert photos.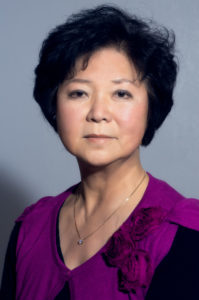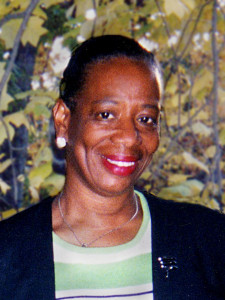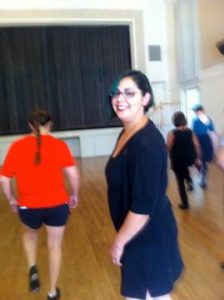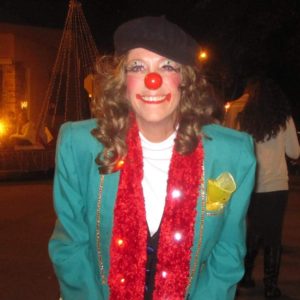 L-Rt, from top: Ann Woo, Classical Chinese Dance; Etta Walton, Line Dances; Audreyanne Delgado-Covarrubias, Tap Dance; Megan Ivey, Physical Comedy — all are acclaimed artists who lead workshops/master classes & perform in the International Dance Festival@Silicon Valley, a project of The Lively Foundation.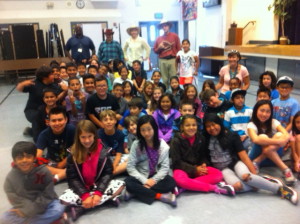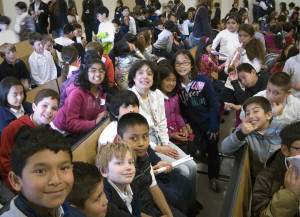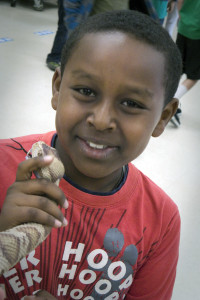 The Lively Foundation presents programs that support the schools' curricula. These pictures are from presentations of The Gold Rush!
There are many opportunities for you to get involved. Come to our events! You will have a great time and meet interesting, witty, lovers of the arts–just like you!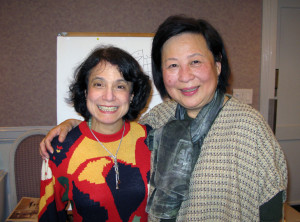 Fully tax-deductible donations help us develop artistic projects and continue our programs for school children. Send a check made out to The Lively Foundation to The Lively Foundation/550 Mountain View Ave/Mountain View, CA 94041. OR use PayPal Donate button below. (Please be aware that PayPal will subtract 2.2% + 30cents of each donation (example: $50 gift becomes a $48.60 donation; $100 gift becomes $97.50)  You might consider adding the amount taken by PayPal to your donation.) Lively GREATLY appreciates donations in any amount.
VOLUNTEERS are always welcome! For behind the scenes work and "front of the house"   efforts at concerts. Help spread the news about Lively's great programs.
To view movie, please click on "Legacy website" above. It will take you to home page. At top of that page you will see a list. Click on "Movie: Why Because"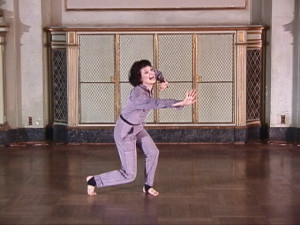 Leslie Friedman in WHY? BECAUSE, dance excerpt on Legacy website. Music by Sir Edward Elgar